Portfolio
Flamenco paintings
View this Collection

The Flamenco Series grew out of my 40 year involvement with Southern Spanish Gypsy Flamenco, as both a singer and dancer. This involvement has led to many extended stays in Andalusia in Southern Spain and many local friendships. These paintings portray a side of Flamenco not often seen by foreign audiences, something of the "duende" of flamenco.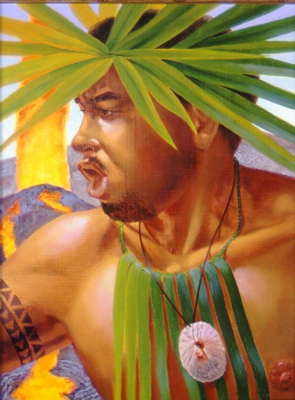 Hawaii
View this Collection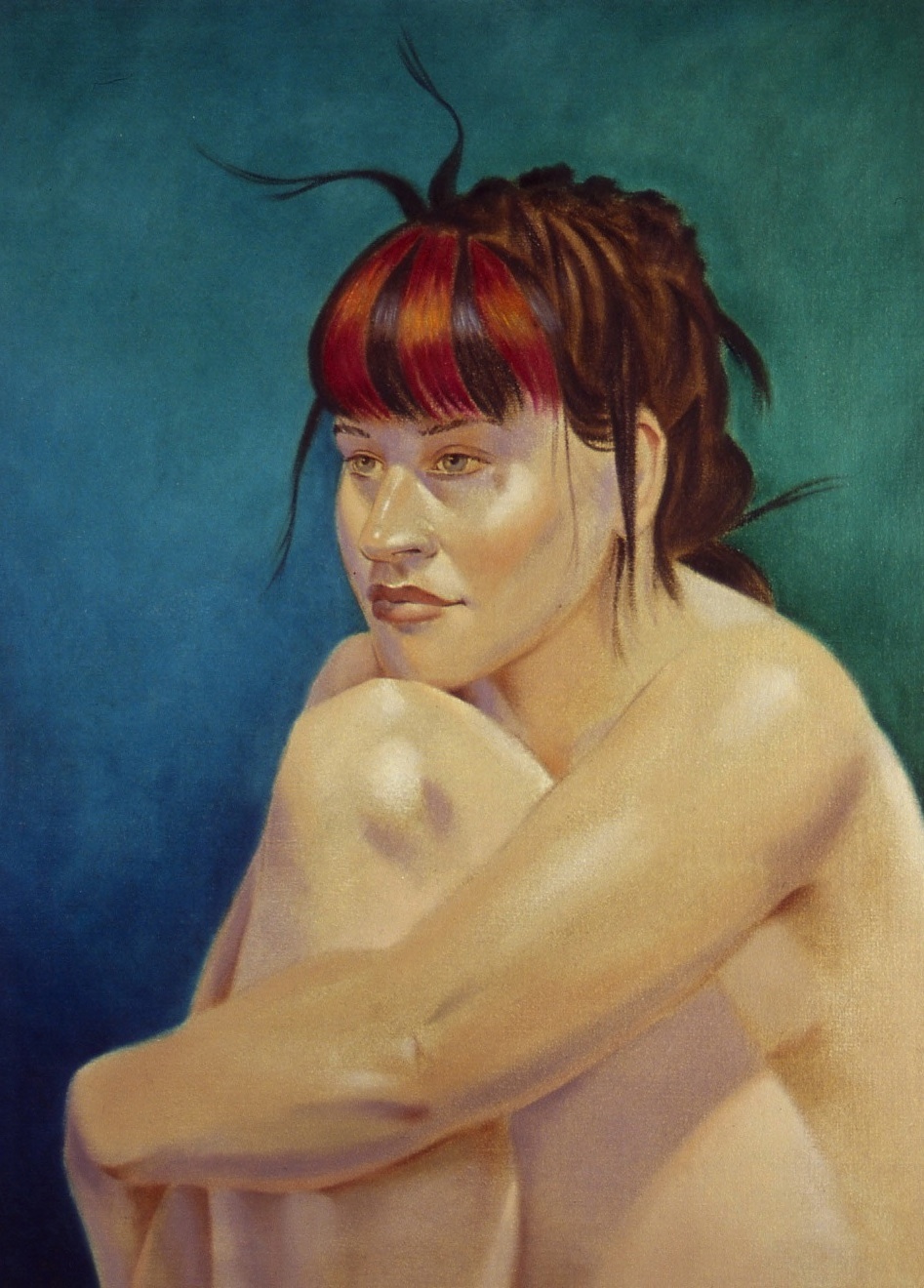 Nude/Figure Studies
View this Collection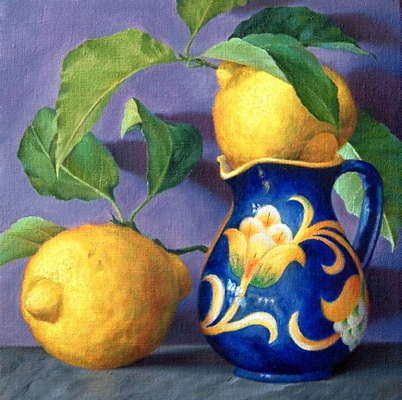 Still Life
View this Collection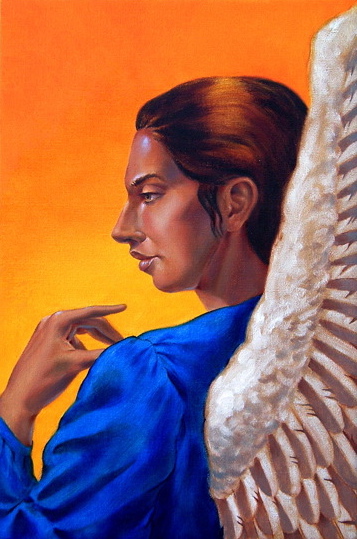 Angels
View this Collection

The Angel Series was inspired by my view that angels are not necessarily golden-haired ethereal beings; to show that angels could also be dark-complexioned and look like a blend of human and spectral. I believe that the "angelic quality" resides in all and needs only to be awakened.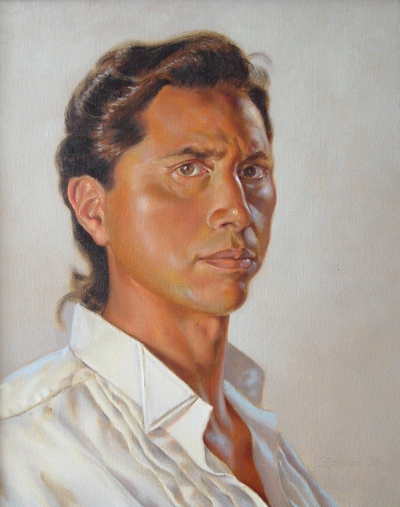 Portraits
View this Collection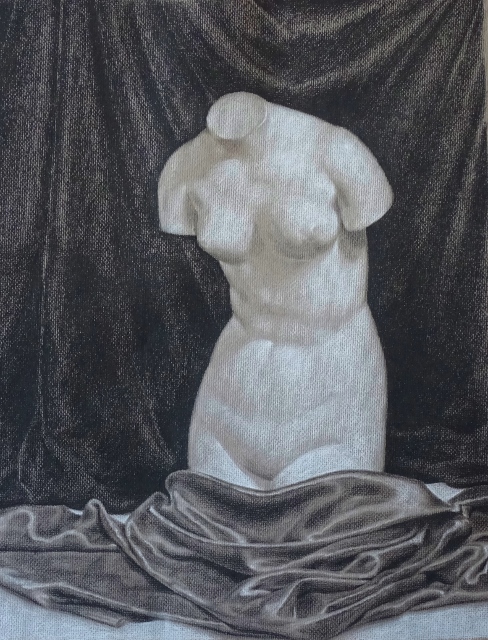 Drawings
View this Collection


All paintings in these collections (including those that are sold), are also available as giclées (prints on high quality canvas, remarkably like the originals) and range in price from a 10"x10" Still Life at $125.00 to a 24"x36" for $600.00.

A 16" X 20" portrait drawing from a photo or life can be done for $300.